If it is the first time you're looking to request a waste transfer note, log in to your account and go to 'account information'
Check your personal details are filled out correctly, including your e-mail address and organisation type

After your organisation type is filled, you will be able to populate your SIC code. Not sure what your SIC code is? Click here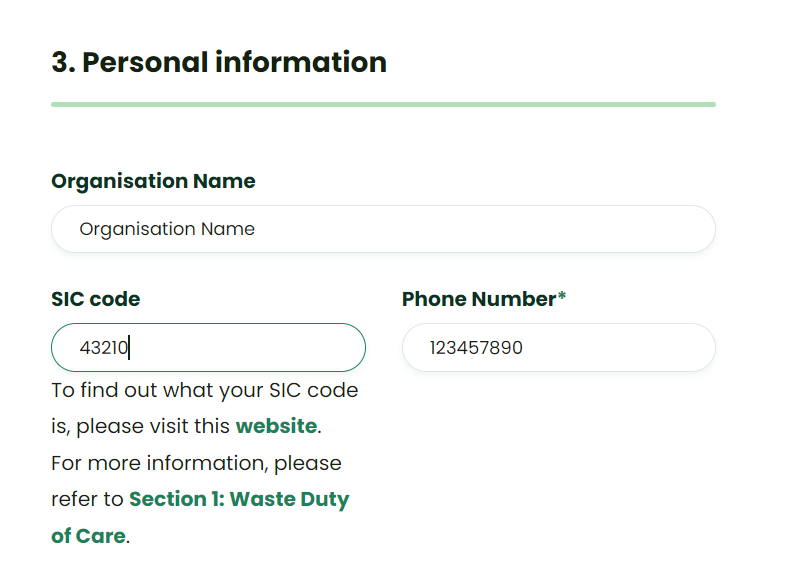 If you've previously already populated your SIC code, to request a waste transfer note simply:
Log in

to your account

Once logged in, you'll be able to view all recycling programmes you are a collector for.

Find the relevant programme you need a waste transfer note for and select 'request note' for the correct calendar year.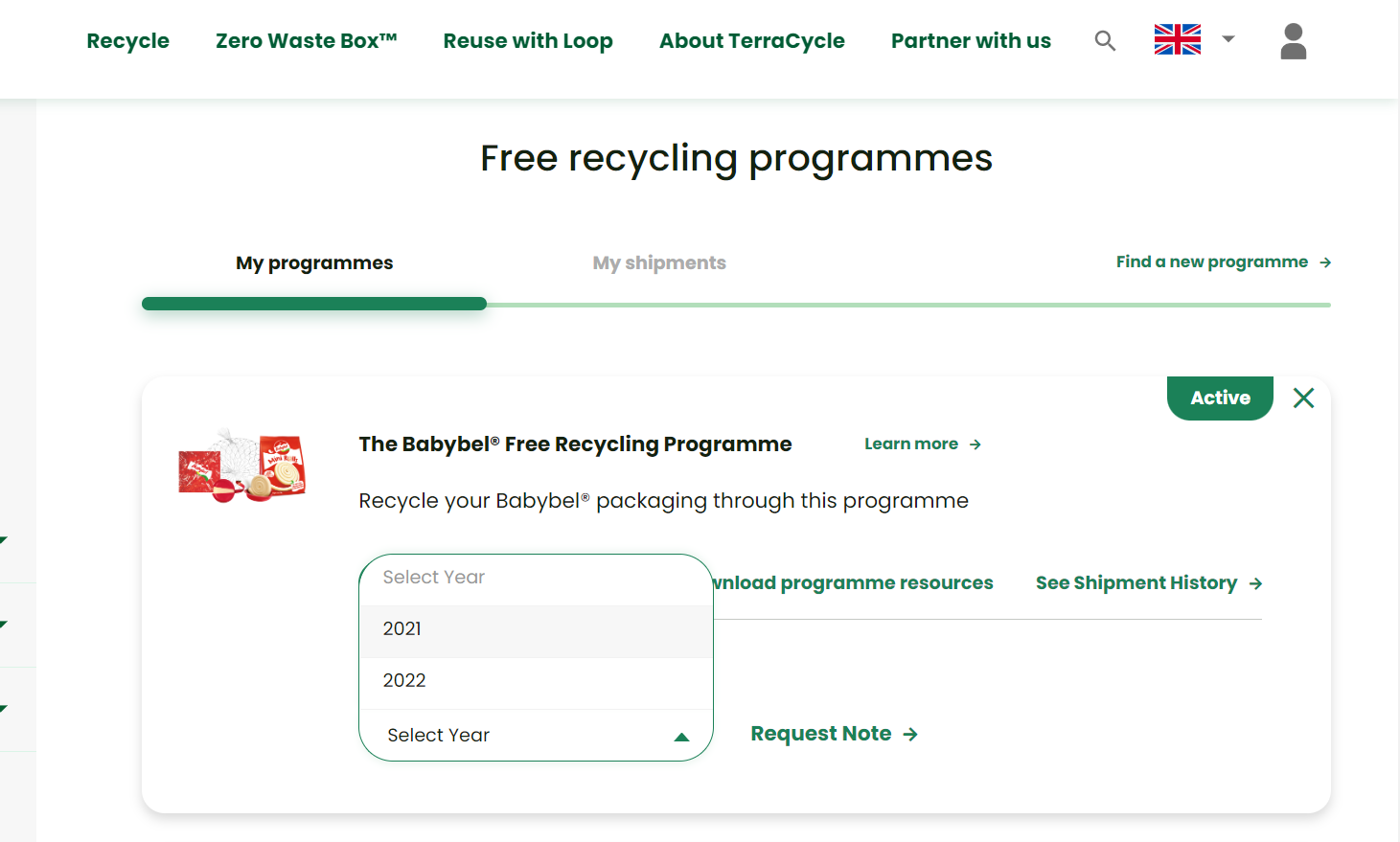 You'll then see a pop up in the top right corner of your screen showing your waste transfer note is being generated:

Finally, check your e-mails where your WTN will be sent. You don't need to print your waste transfer note but please keep the e-mail safe.

Please note, you can also request waste transfer note for previous years.
Please note that if your address or organisation type changes, this will affect your SIC code and you will need a new waste transfer note for each affected programme.